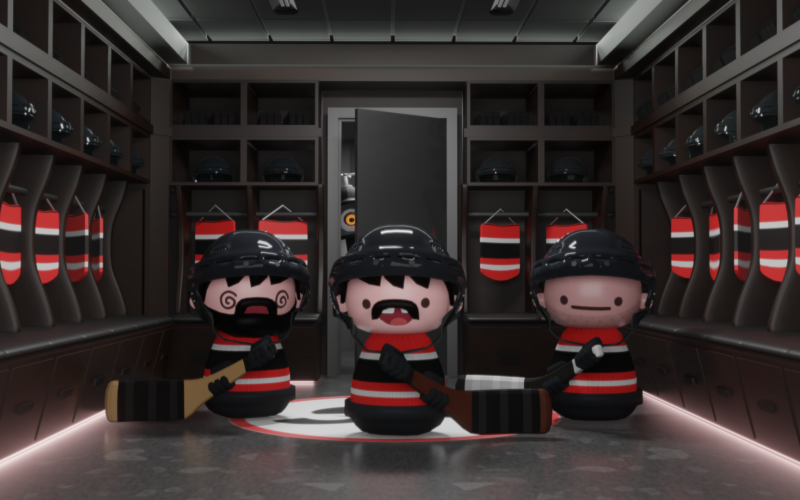 Hit the ice in Slapshot: Rebound, our free to play physics-based multiplayer hockey game. No puck glue means you'll have to rely on skill and teamwork to get the win!
More Info
We don't just build games, we build communities
We launched Slapshot into Early Access on Steam in 2020 and have built a community of players that have become the forefront of our decision-making at Oddshot Games. From polling major game features to running community feedback sessions, Slapshot is built by its players as much as it is by us.