What's so odd about these shots?
Founded in 2020, Oddshot Games is an indie game development and publishing studio headquartered in Belgium, quickly expanding to build a passionate team across the world. We focus on building community-driven games that encourage cooperation, competition, and communication.
We instill the same community values in our studio by having a no crunch policy and providing everyone with the proper opportunities they need to grow both professionally and personally in a welcoming environment.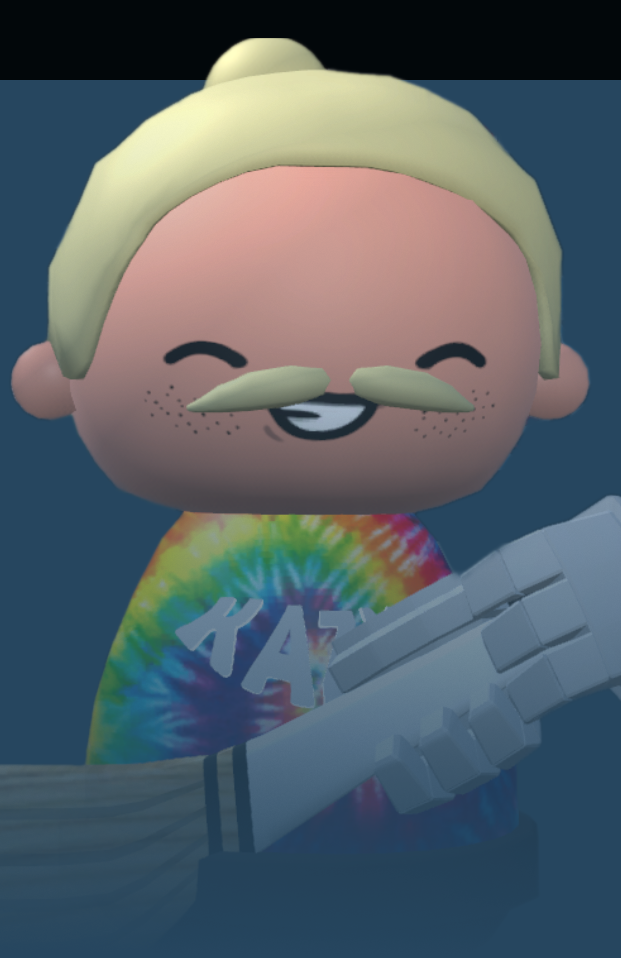 Marketing &
Community Manager